YOUR

life,

YOUR

story,

YOUR

celebration.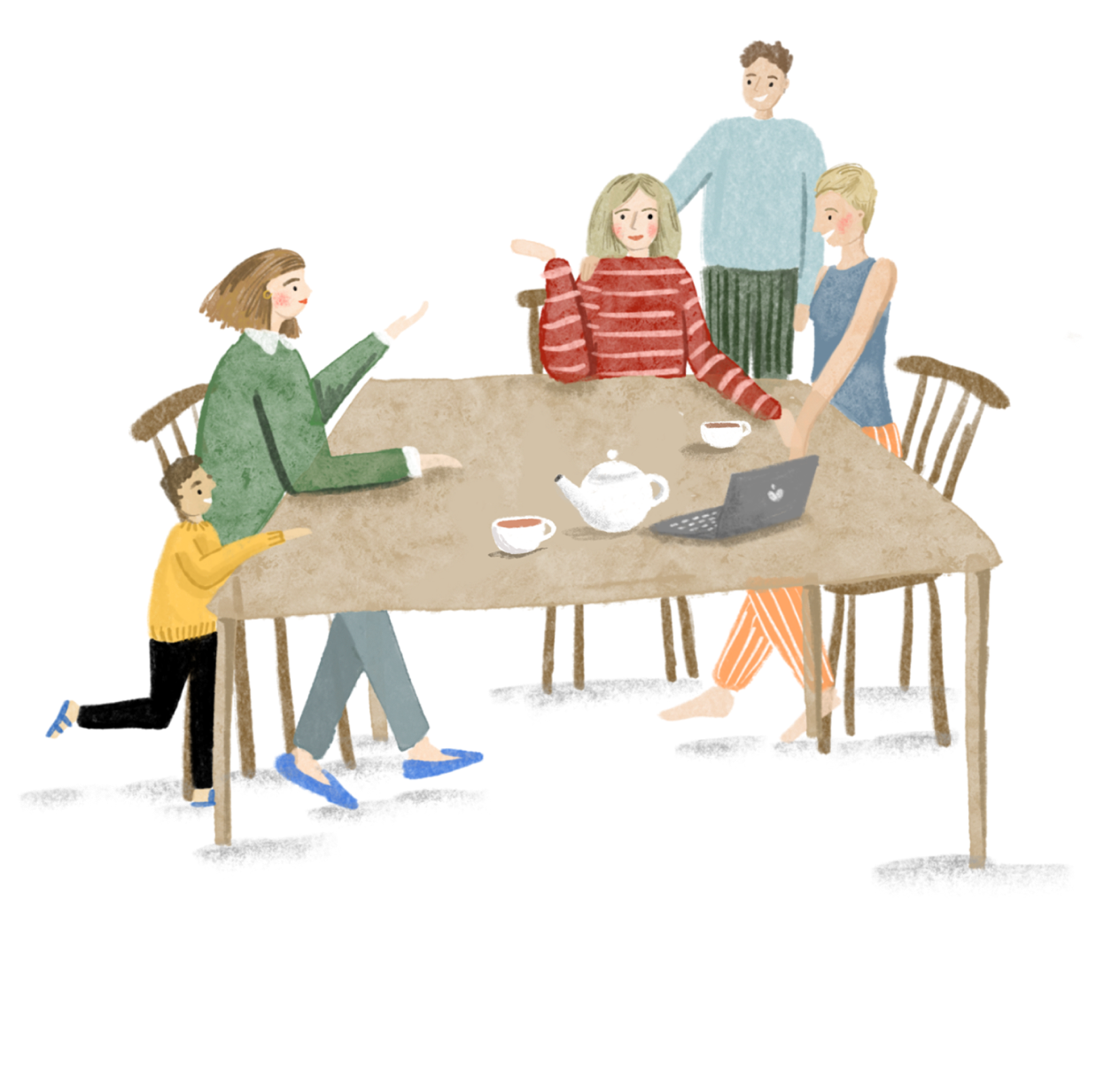 All characters and stories are fictitious and intended to provide examples of funeral arrangements for inspiration only. Any resemblance to the examples used is coincidental. Funeral Plan prices stated are valid as of 9th July 2022.
Creating a Funeral that is as unique as you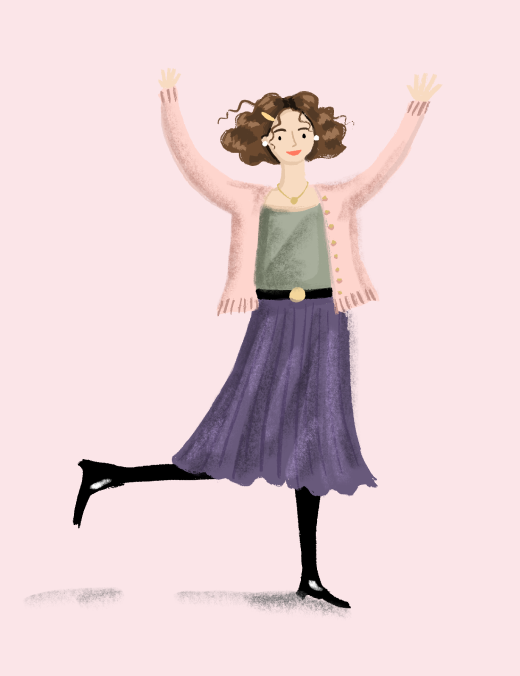 I have an idea of what I would like
If you know what kind of funeral you would like you can start creating your plan here. We'll take you step-by-step through the process to make sure you've captured all of your wishes.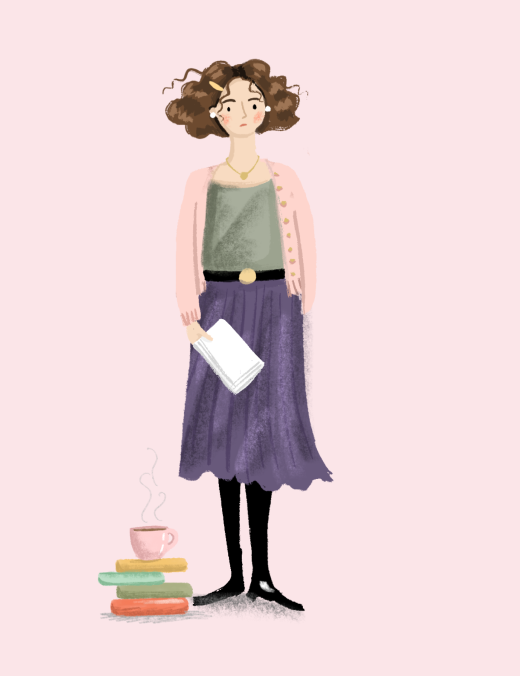 I'm not really sure what I would like
If this is the first time you've considered what your Funeral might look like, we can help inspire your celebration with stories of others and a guided journey to capture your wishes.